Buy NZ Local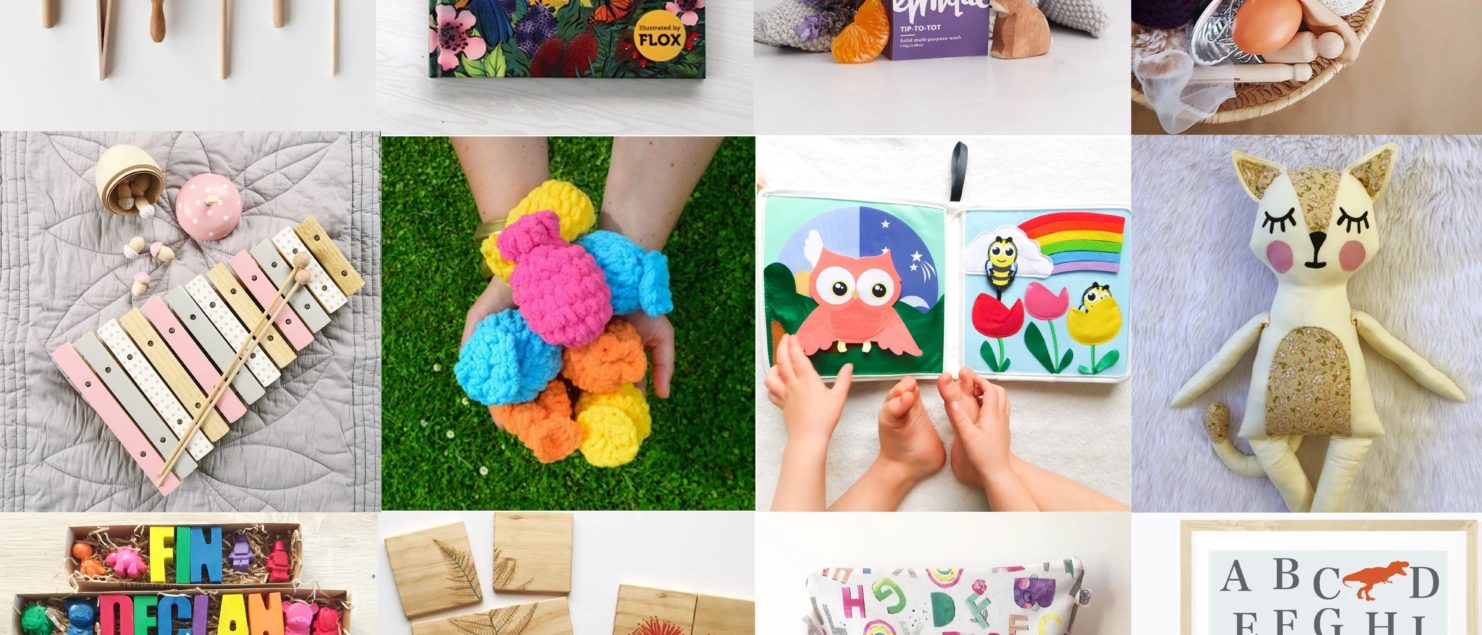 What does it really mean to support local?
Supporting local helps more people than just a business, it supports all that supply it, it supports customers, it supports the staff that work there. Items that are supplied by hard working people who create products that are not mass produced, they often have meaning, thought and love in them that you will not find at any chain store.
They are made to last, they have a lower carbon footprint and they are made with purpose and love.
Please think about supporting local for your Little. Buy something unique, that has a NZ connection or is NZ made. The movement to support local is stronger than ever.
Please take a look at some of our favourite local New Zealand baby and toddler products and businesses who have a sustainable product or business approach and support local this year.