Compostable Craft ideas for Toddlers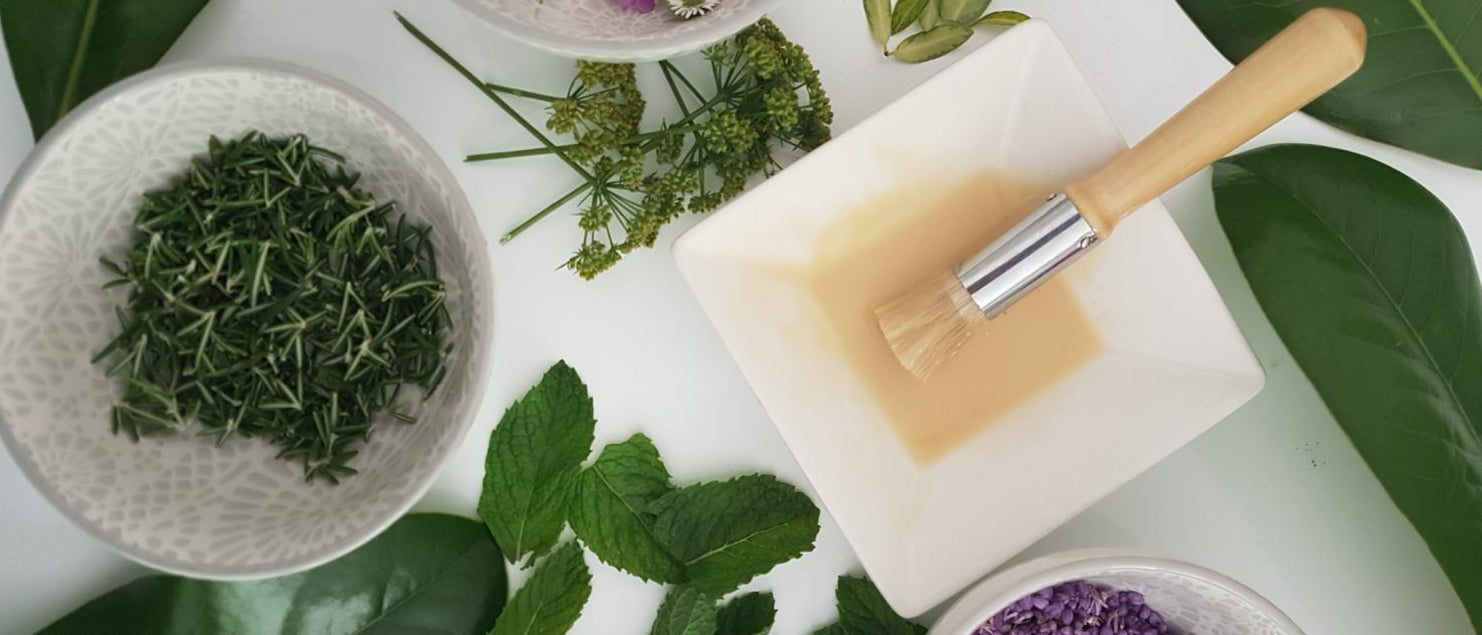 Create no landfill waste by focusing using materials that can be composted at the end of the creation process. Focusing on the process of art rather than the finished product creates a fun and enjoyable activity that will hopefully keep your children occupied and entertained for hours.
Flower/ Leaf Gluing
This activity uses acacia gum which is a natural edible gum consisting of the hardened sap of various species of the acacia tree.
Used in cake decorating and on lickable stamps acacia gum is soluble in water and creates a great safe glue for young children that washes off and is compostable after use.
What you will need
Leaves, flowers and herbs from the garden
2 heaped tablespoons of acacia gum powder mixed with 1 tablespoon of water to form a paste. Acacia gum is available from Pure Nature.
Activity
Let your child glue and create a masterpiece. Leave to dry and then the following day either return the creation into the garden to break down or place in the compost.
Take a picture of the creation if you or your child wish to capture an image of it.
Note: The glue will keep for up to 3 weeks in the fridge if you do not use it all.
Pop Starch Figures
Did you know that the starch pop can make a great activity for your toddler?
Pop starch is being used more frequently as packaging. Made from expanded starch, Pop Starch is compostable and a fantastic alternative to the plastic un-recyclable polystyrene variety.
Activity 
With only a shallow bowl of water (about 0.5 cm) and a bowl of Pop starch you can stick together and create figurines, snakes or shapes in a fun creative activity.
*Please only use Pop starch when you know it has come from a safe place (it was not used to surround anything hazardous).
Cornflour Water Gloop
This activity uses Cornflour and water and food colouring.
Please use a compostable safe colouring such as the naturally colourful food colourings or use natural food colourings such as cocoa or beetroot or carrot juice.
Cornflour gloop creates a unique texture and is great for sensory play with Little hands.  It is also great for learning about the concepts of what a solid and liquid is. When you have finished with play simply pour into the compost.
What you will need
one large bowl, or smaller bowls for different colours.
1 cup of cornflour
1 cup of water (approx)
Food colouring
Add all of the ingredients together or separate the cornfour and water into 3 different bowls and then add the food colouring.
Activity 
Use spoons or hands to scoop and pour the goop and get messy.