Cutting Down your Waste as a Parent – The Big Five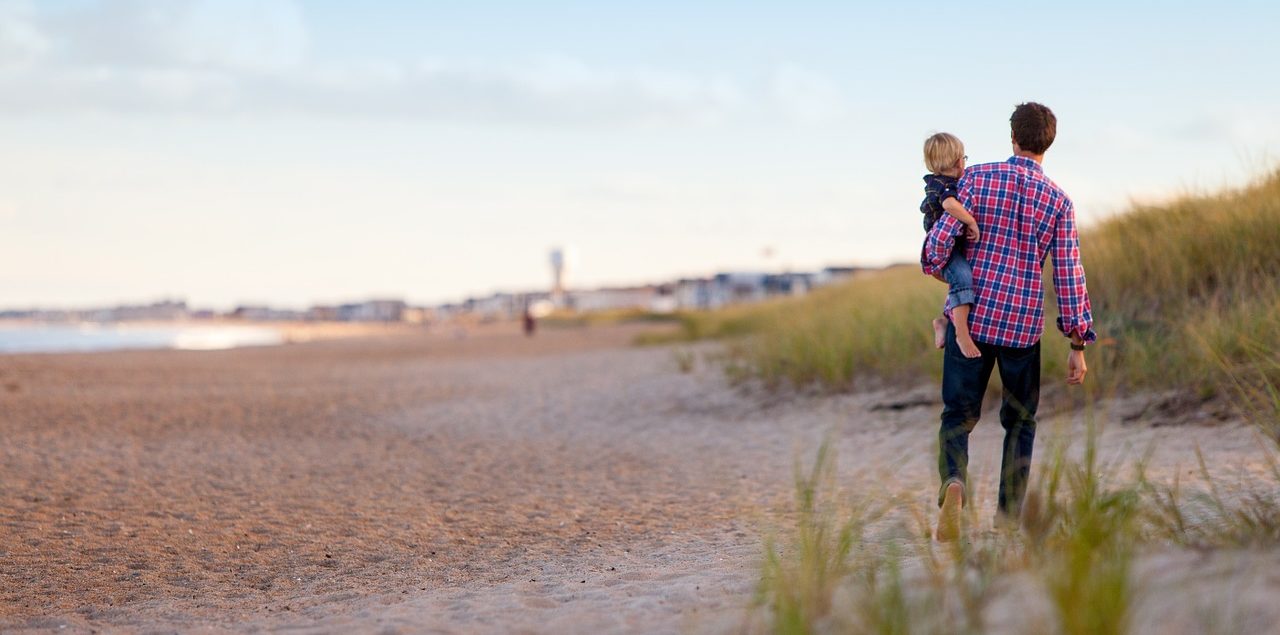 Hayley from

 

Live Love Lend

 

shares five areas you can reduce your waste as a parent. 
If you're a parent of young children the sight of an overflowing rubbish bin, broken plastic toys or plates with uneaten food is probably not an unfamiliar site. While they might be small the amount of 'things' a young child accumulates let alone the amount of waste they produce is mind boggling.  If you're keen to start reducing your waste as a parent here are the five areas where you ca make the biggest impact;
1. Consider your choice of nappies
While plastic based disposables are super convenient they contribute a huge amount of waste going to landfill. Let alone how much plastic was used to make the nappies in the process. To tackle this one you have three options depending on what best suits you and your lifestyle. You don't have to adopt one solely over the other, you can mix solutions when you're out and about or overnight.
Compostable nappies –if you want the convenience of disposable nappies without the guilt then Little & Brave Eco Nappies are for you. Fully compostable and even a Drop & Collect Service, what more could you ask for.
Elimination communication– Potty training your baby from an early age might sound like a crazy idea but you'd be surprised how well it can work. Some research suggests you could have a baby fully trained by 9 months which would save you a good couple of years' worth of nappies!
Cloth nappies –Generally most people either love them or hate them but they're worth a go. You can get trial packs and good second-hand deals so it doesn't need to cost you a lot of money to try it out (check out Raising Ziggy – cloth nappy pay it forward Facebook group).
2. Reducing your food waste
Food waste and packaging are huge issues with young children. It's easy to rely on conveniently made baby food but there's so much waste involved this is a great area to cut back in.
To reduce food waste and packaging try the following
Eating meals with your children can have a positive impact on their willingness to try new foods
Meal planning ensures you only buy what you need at the shops and use up what's in your fridge
Composting food scraps and leftovers – if you can't compost your own then check out

 

ShareWaste

 

– a free app that connects you to your neighbours with compost bins
Make your own food –

 

baby food in particular is so easy. Why buy a pouch of pureed fruit when you can mash some up yourself? A few veges and some meat made up in a small batch can then be frozen in ice cube trays to have ready to go meals which are just as convenient as a jar of food and much better for baby.
Swap food pouches for reusable versions like

 

Kai Carrier

 

and fill with your own food
3. Borrow before buying
So many items for young children are quickly grown out of or discarded for something more interesting. There are plenty of great options for borrowing items instead of buying them, which not only reduces waste but will save you money too;
Friends and family members
Libraries
Toy libraries
Toy and clothing swaps with friends or your local community
Live Love Lend

 

(baby rentals from other families)
4. Buying second-hand
When it makes sense to buy then consider buying second-hand first. Kids grow out of things so fast that you can often find things in barely used condition, so hunt around. Places to find a bargain include;
Hospice and charity shops
Live Love Lend – quality preloved baby gear and accessories including bassinets, strollers, clothes and more
Childer – quality preloved labelled children's gear
Markets – schools and local community groups often have fundraisers or markets that specifically cater for reused kids gear
5. Consider those things you buy new
When you buy new or give gifts consider quality and how long the item will last. Here's a few ideas to swap out the junk;
Choose wooden toys over plastic
Choose clothing from natural fibres over synthetic
Give experiences over physical gifts
Replace the goodie bag of $2 shop plastic items with colouring pencils, a packet of seeds or just ditch the goodie bag altogether
The more changes you make the bigger your impact on reducing waste. So spread the word and encourage others to do the same.
Hayley is a mum and co owner of Live Love Lend. She is on a mission to reduce the cost and environmental impact of raising children.
Live Love Lend is a marketplace where parents can find amazing sustainable products, pre-loved items, rental options and lifestyle tips to make our world a little more wonderful for the next generation.