Second-Hand September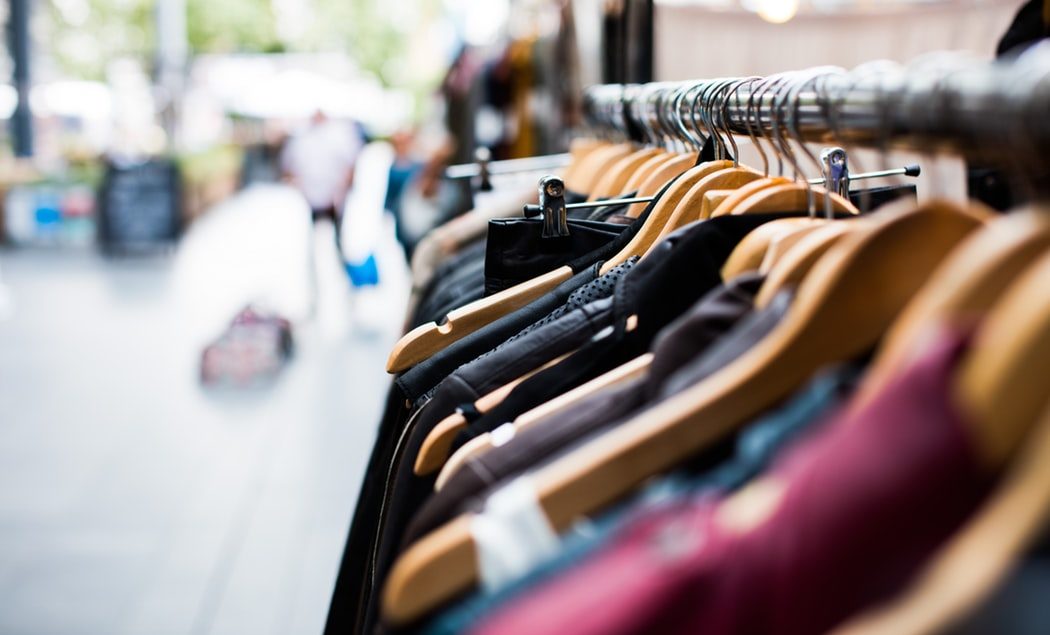 Could you pledge to say no to new clothes for 30 days with the Oxfam campaign #secondhandseptember?
Buying second hand is the best way to curb the unsustainable fast fashion movement where cheap, substandard clothing is manufactured quickly to capture fashion trends and clothing is discarded each season to encourage brief fashion trends.
Producing just one shirt uses more emissions than diving a car for 56 kilometers!
Oxfam wants us to give up buying new clothes for the whole of September. Could you pledge to say no to new clothes for 30 days to help save the planet?
So what are the environmental benefits of buying pre-owned clothes?
A lot of water and chemicals go into manufacturing new garments. In fact it would take 13 years to drink the amount of water needed to make just one pair of jeans and one t shirt!
Extending the use of a pair of jeans or a t shirt can reduce the environmental impact of a new garment being made and extend the life of a garment, using its full potential before going to landfill.
What are the practical benefits of buying second hand?
Because an item is second hand it is likely to have been washed and dried a few times which means the clothes will likely not shrink or run colour.
Buying second hand frees up money for other things like experiences or quality items that have a longer lifespan.
Second-hand clothes in many circumstances are of better quality. Clothes that were warn a few times and fell apart often didn't make it to the second hand stores. So clothing that does make it to the second hand stores often have had an initial wearing where any faults were addressed.
Buying second hand is so much cheaper. For the same amount as a new dress or jacket, you can now purchase an entire wardrobe of second-hand clothes. Why not purchase last season's second hand popular fashion at a fraction of the cost.
Where can I get second hand Clothing or donate my clothes?
Online: You can purchase or donate to online shops such as The Aunties, Everlasting or Live Love Lend (for second hand children's clothing)
On Social media: You can find clothes swap groups or Local Pay it Forward pages on Facebook where you can donate your clothes or ask to be considered for clothing that is being donated.
Local op shops and charities: Search for your local St Johns Op Shop, Hospice Shop, Salvation Army Family Store or Save Mart in your area.
Accept offers of second hand clothing, gift your used clothing to friends, family, on a Pay it Forward page on Facebook or donate to an op shop.
Say "yes to less" and help create a movement to use what we already have in existence today because if we continue our buying habits as they are today we will end up depleting our natural resources and create further pollution. Reject the throwaway nature of the clothing industry and buy second hand to save the planet.
Sign up to #secondhandseptember and pledge to say no to new clothes for 30 days.