Sustainable Fathers Day Gift Ideas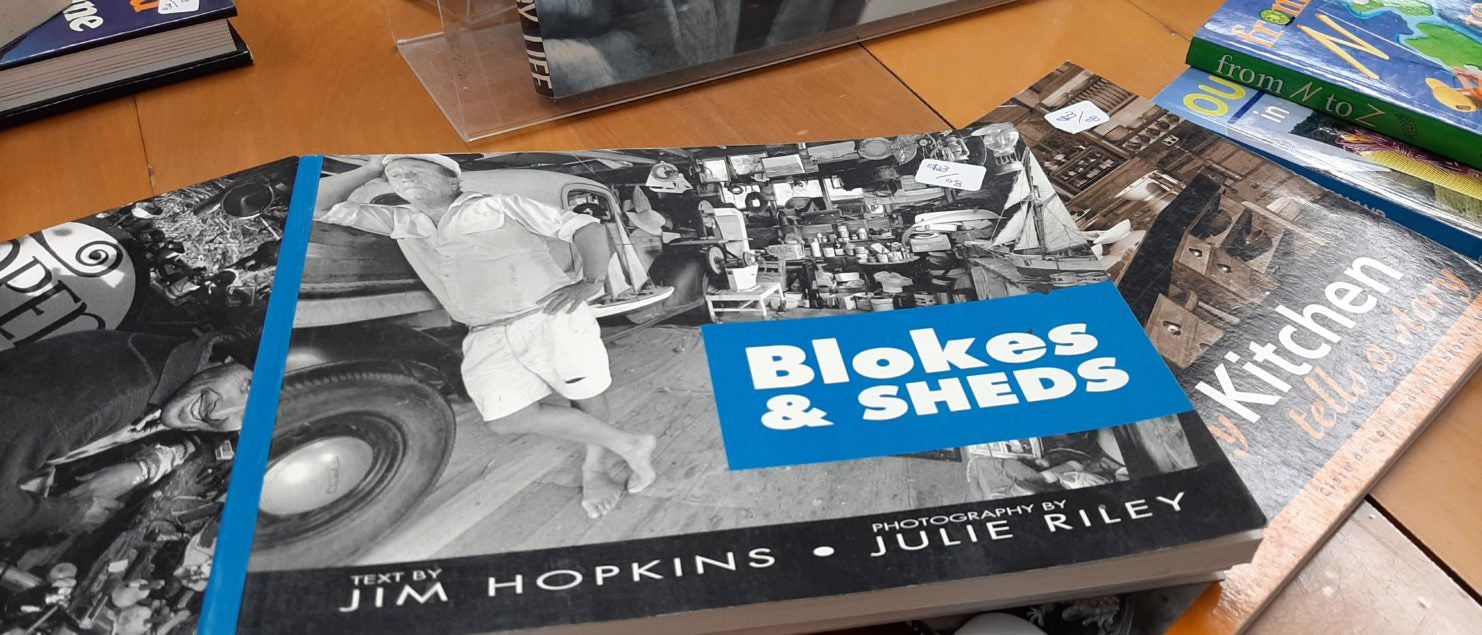 Trying to find a sustainable present can be a hard task. Sometimes the first thing you can do is ask if a present is an option at all. A dinner out or a lovely written letter or email is a amazing gift. But if you would like to give a gift, perhaps try one of the fantastic ideas below.
Below are 5 sustainable fathers day ideas.
1. A Reusable cup filled with treats from the bulk buy store
Fill a Reusable cup (Huski is pictured) with treats such as Dark chocolate freeze dried strawberries, roasted macadamia nuts or chocolate covered Almonds from 'Good For' or 'Huckleberrys'.
2. Reusable zero waste items
Buying a reusable item that you know he will love is a great zero waste gift! What about a zero waste shaver, produce bags, wet bag or stainless-steel lunchbox from Bento Ninja.
3. Home made pre-shave oil or beard oil
Pre-shave oil Recipe
Add in an extra layer of moisture, lubrication, and ultimately comfort into a shave routine with a pre shave oil. Pre shave oil is an oil that is applied to the face before the application of any shaving soap, shaving cream or shaving gel
Ingredients:
5ml vitamin E oil
2 drops sandalwood essential oil
20ml castor oil
25ml jojoba oil
Instructions:
Add the ingredients to a small 50ml dropper bottle. Shake lightly to mix the ingredients.
Beard Oil Recipe 
Beard oil moisturizes facial hair and the skin beneath to help hydrate the skin and help soften and tame beard hair.
Ingredients:
25ml Jojoba
25ml Sweet almond oil
2 drops Cedarwood
Instructions:
Add the ingredients to a small 50ml dropper bottle. Shake lightly to mix the ingredients.
You can find ingredients for these recipes from Pure Nature or Go Native.
4. Home Made BBQ Spice mix
Does Dad like a good Spice mix? Why not make him up a home made version with ingredients you can buy Zero waste at 'Good For'.
Ingredients:
1/4 cup brown sugar
2 Tablespoons salt
2 Tablespoons smoked paprika
1 Tablespoon black pepper
1 Tablespoon garlic powder
1 Tablespoon dried oregano
1/2 teaspoon mustard powder
Instructions:
Add all the ingredients into a small bowl and mix together. Place into a glass jar and label.
5. Local op shop finds
You can find so many great items at your local second hand store.
Second hand whiskey or shot glasses, scarf, crime novels cup, coasters, cook books, bowls or a fun unique coffee cup are fantastic inexpensive things that being second hand are being reused and loved.