The Change One Challenge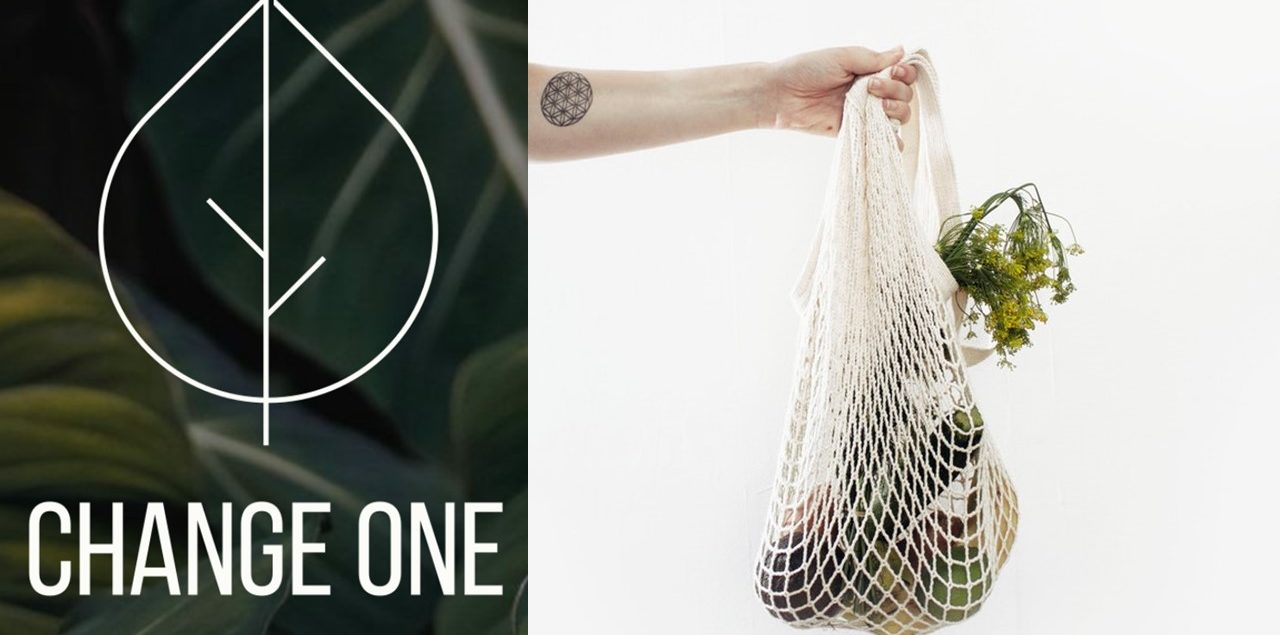 The Change One Challenge has launched!
We would love to give you a little background information to the people behind it, what the Change One Challenge is, and how you can be a part of it.
What is the Change One Challenge?
The Change One Challenge is a national annual social challenge to "change one thing" in our daily lives, to make a positive contribution to reducing waste and living more sustainably.
Through the Change One Challenge website (www.changeone.nz) participants sign up to change one thing during the month of July. The Challenge has three categories: Personal, Family and Business or Institution. The challenge is a commitment to swap one practice or product for a more sustainable alternative for the entire month. Participants can then share their journey on their own Facebook page and interact on a daily basis with the Change One Challenge Facebook page.
Participants are also incentivised to 'do the challenge' and to share their journey through daily giveaways, tips and hints and blogs, and positive reinforcement via the Change One Challenge Facebook page.
Who are the People Behind the Change One Challenge?
The Change One Challenge is led by the team from Little & Brave Eco Nappies, Tahlia Hutchison and Michelle Beard. They saw a need to build on the already established Plastic Free July and create a movement that was more localised to the sustainable problem's Kiwis face.
They also have two amazing women volunteering their time on the Change One Challenge Facebook Page. Juliet Dale who manages The Great Eco Challenge and Coralie Archer who runs Practically Green who both work tirelessly to create a sustainable life for themselves and their familys while sharing their knowledge online.
"Being able to widen the sustainable movement beyond just plastic use is where I feel Kiwis need to go", said Michelle, "Sustainability is more than just saying 'no to plastic, it is about celebrating what you are already doing and sharing that information with others via social media, in conversation, or on a larger platform".
'Change ONE thing today, for a better tomorrow' Tahlia also said, is the tag line, "By changing just one thing, you will become a part of movement for change (without having to change your whole life)".
More Than just Plastic Free
The Change One Challenge is about buying second-hand items and using what you already have. Returning the carbon back to the soil by composting. Thinking about mending items rather than replacing, using public transport, eating mindfully, buying quality over quantity and walking your kids to school instead of taking the car.
Opening up a dialogue about sustainability is crucial to motivate people to make changes in their own lives.
As a nation we have the power to Change One thing Four Million times over!
How Can you be Part of The Change One Challenge?
The Challenge runs from 1 July – 31 July every year and you can sign up for the Challenge from 1 June 2019, on our website (www.changeone.nz).
The Challenge has three categories: Personal, Family and Business or Institution. Once you have decided what you are going to change, and signed up, you can share your journey on your Facebook or Instagram page.
Please join The Change One Challenge on Facebook, and on Instagram to learn tip and tips and see shared content from the amazing sponsors and supporters.Look out for the entire month of prizes and giveaways of innovative products that can help you to lead a more sustainable life on The Facebook Page.
For more information please contact hello@changeone.nz
Please grab 10% off at the checkout during June and July with our special Change One discount code (CHANGEONE). Excludes shipping and not available on Drop & Collect services.
Change ONE thing today, for a better tomorrow