Tips for Taking Better Photos of Babies and Toddlers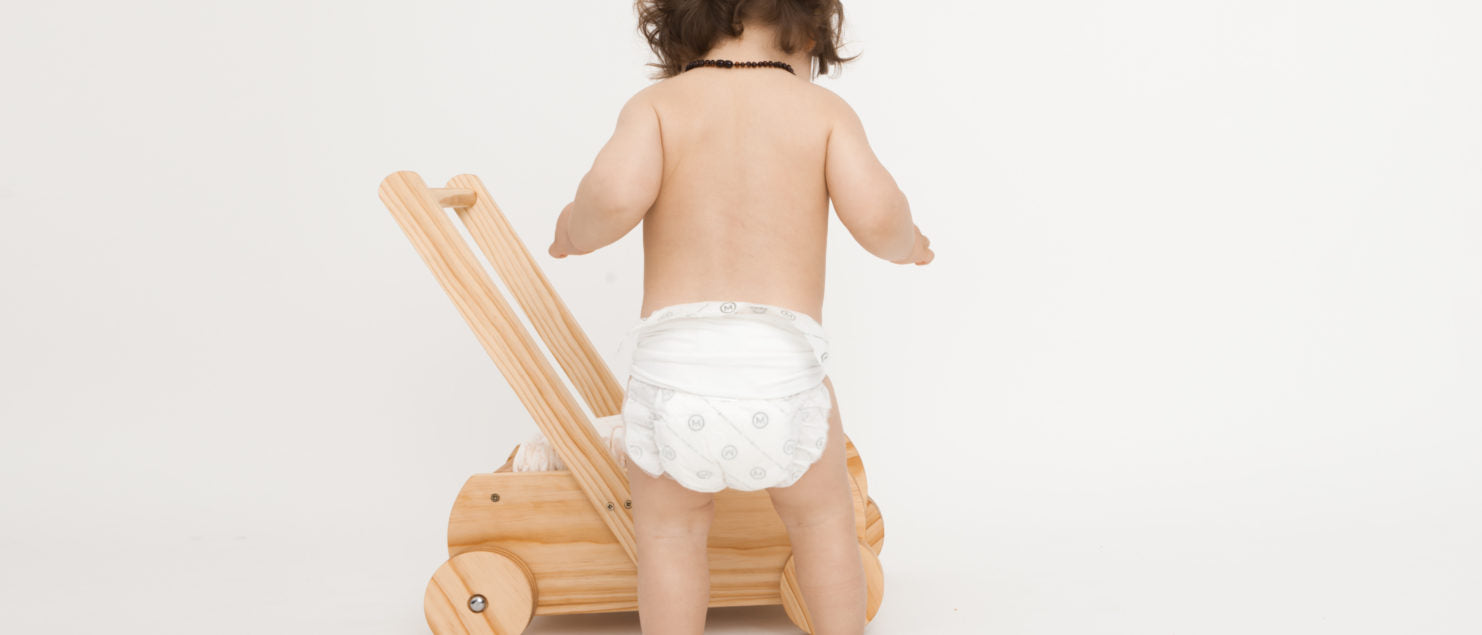 Creating photographic memories of your children and capturing them beautifully can be a hard task.
We asked several New Zealand brand-reps and photographers what their top tips were for taking better photos of babies and toddlers and how to get that perfect snap.
Get Candid
"Put them in a setting you like and then snap away while they play, those are quite often the best photos and a lot less stressful" – Hannah from @hannahmcalister
Getting candid with your Little and placing them in a setting they know, with fun items they are familiar or an activity they love can capture the best natural moments. Be patient and wait for genuine smiles and look for opportunities to photograph them unaware.
Timing is Everything
"Make use of the golden morning hours, have a cuddle, feed and change, then get right in to it" – Katie from @minihelems  
Rested, happy and with a full belly can ensure the best result for happy snaps. Alternatively a sleeping snap can be a beautiful pic too, why not snap away once they are day snoozing and capture that sleepy moment too.
Make it Fun
"Make the toddlers comfortable, make it fun and then start snapping, they won't realise you are trying to get that perfect shot – Jodi from @Jodi_and_four 
Embrace something they love to do such as a fun toy or activity such as eating their favourite food, getting messy in mud or even playing dress ups. This can make a mini home photo-shoot super fun.
Keep it Short
"Keep it short and sweet and fun, toddlers don't have a lot of care for being the perfect subject" – Alanah from @kenziemayphotography
Organise yourself before hand with everything you need (a camera ready to go, props, a tidy location/area to photograph in). A good rule of thumb is 10 minutes for every year; a two-year-old – 20 minutes, a three-year-old  – 30 minutes ect.
Props are your Friend
"Having a prop works well, fake flower, balloon etc or something for them to push/play with such as a dolls pram" – Hannah from @tenlittletoes_nz
A beautiful prop can help babies and toddlers explore and focus on something else, other than what you are trying to do behind the camera.
Get Snap Happy
"Be prepared to take many many pics to get just one perfect one" – Chloe from @the.oakly.girls
Babies and toddlers can be fast moving, they can wave their arms and legs around, blink and turn away from the camera all at once. Take your time and over-shoot if you are using digital, because digital photography is free and unlimited.
Use Bribery if Needed
"Have bribery on hand! My little model needs regular treats and 'motivation' to perform at times" –  Nikki from @lillebeecreations
Treats or a promise of a fun activity can sometimes be all you need to get a few more minutes of snapping in for a restless toddler. You can even incorporate the bribe into the photo shoot itself such as messy play, a cupcake treat or a picnic.
Other Tips

Natural light in the shade or using the diffused light through a window can create a soft-focus look on baby's skin. Take a good look at the entire frame, remove distracting or messy items such as any dirty washing or a forgotten stray plate of breakfast food.

 

 

Have fun and always remember if it doesn't quite come together, try again on another day to get the snaps you are after.