Why using FSC Certified Fluff (Paper) Pulp is Important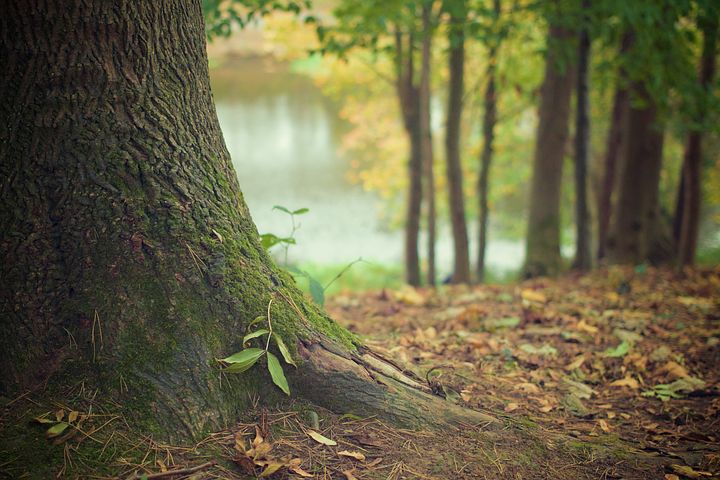 At Little & Brave we talk a lot about how Little & Brave Nappies are fully compostable and how we can close the circle by composting at our Auckland facility, giving carbon back to the land in the form of rich compost.
We also care about the origin of our Eco Nappy components, which is why it is important that our  nappies carry the Forest Stewardship Council Certification. Using FSC certified products guarantees that the FSC-labelled product has come from a forest and supply chain that is managed responsibly.
What is Fluff Pulp and what is it used for?
For absorbency, Fluff (paper) Pulp is a raw material used in many nappies. It is strong yet soft and has water absorption properties, perfect for inside nappies.
What are FSC certified farmed trees?
The Forest Stewardship Council (FSC) is the only truly international forest certification scheme whose mission is to promote environmentally appropriate, socially beneficial and economically viable management of the world's forests. Certified farmed trees, are trees that are from forests that are managed responsibly. When a product bears the FSC logo, you can be sure it's been made from responsible sources.
Our Little & Brave Eco Nappies have non-chlorine bleached fluff (paper) pulp from FSC certified farmed trees.
Why is using FSC Certified Fluff (Paper) Pulp important to us?
According to the Food and Agriculture Organization of the United Nations, half of the world's forests have already been altered, degraded, destroyed or converted into other land uses. Deforestation is altering our climate, impacting on the global carbon cycle, it is causing disruption to the water cycle and is impacting on and entire species are losing their habitats to deforestation.
We want to make sure that we are not part of this problem. By using FSC Certified Fluff we are using a product that is managed responsibly and FSC managed forests remain thriving environments for generations to come.
The impact we make on the world matters to us from the creation of the product right through to its disposal at our composting facility. Using FSC pulp ensures that we are not adding to the problem of deforestation which is very important to us.
Little & Brave Eco Nappies are very simple disposable pads, which is why they are so easy and economical to recycle through composting.
Thank you so much for choosing Little & Brave Eco Nappies, you really are changing the world one nappy at a time.