littleandbravenz
80L Compostable Bags
/count/ sold in last /time/ hours
Help us to reduce waste to landfill by placing your soiled nappies in a compostable bag! These bags can be composted alongside our other products and are an easy way to store your eco nappies and eco baby wipes until disposal.
We have two handy sizes that have been selected with the busy Kiwi household in mind:
80L Compostable Bag
The 80L compostable bag is suited for large stand alone bins. It is made from natural corn starch and offers an alternative to traditional plastic bags.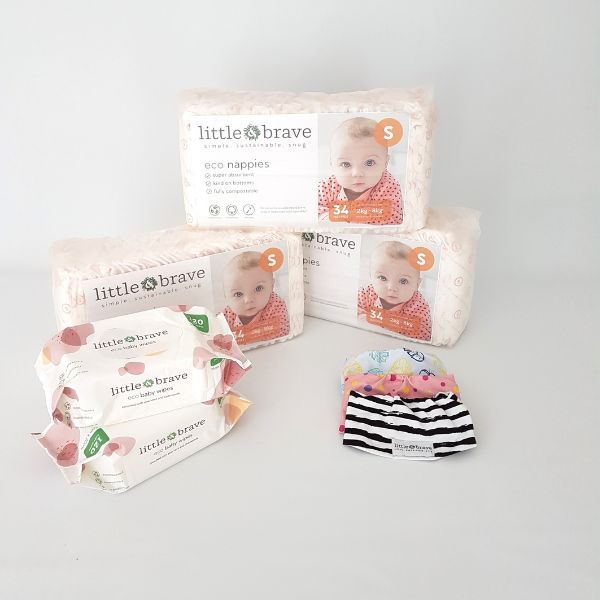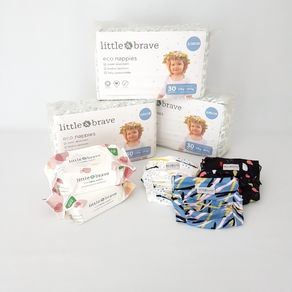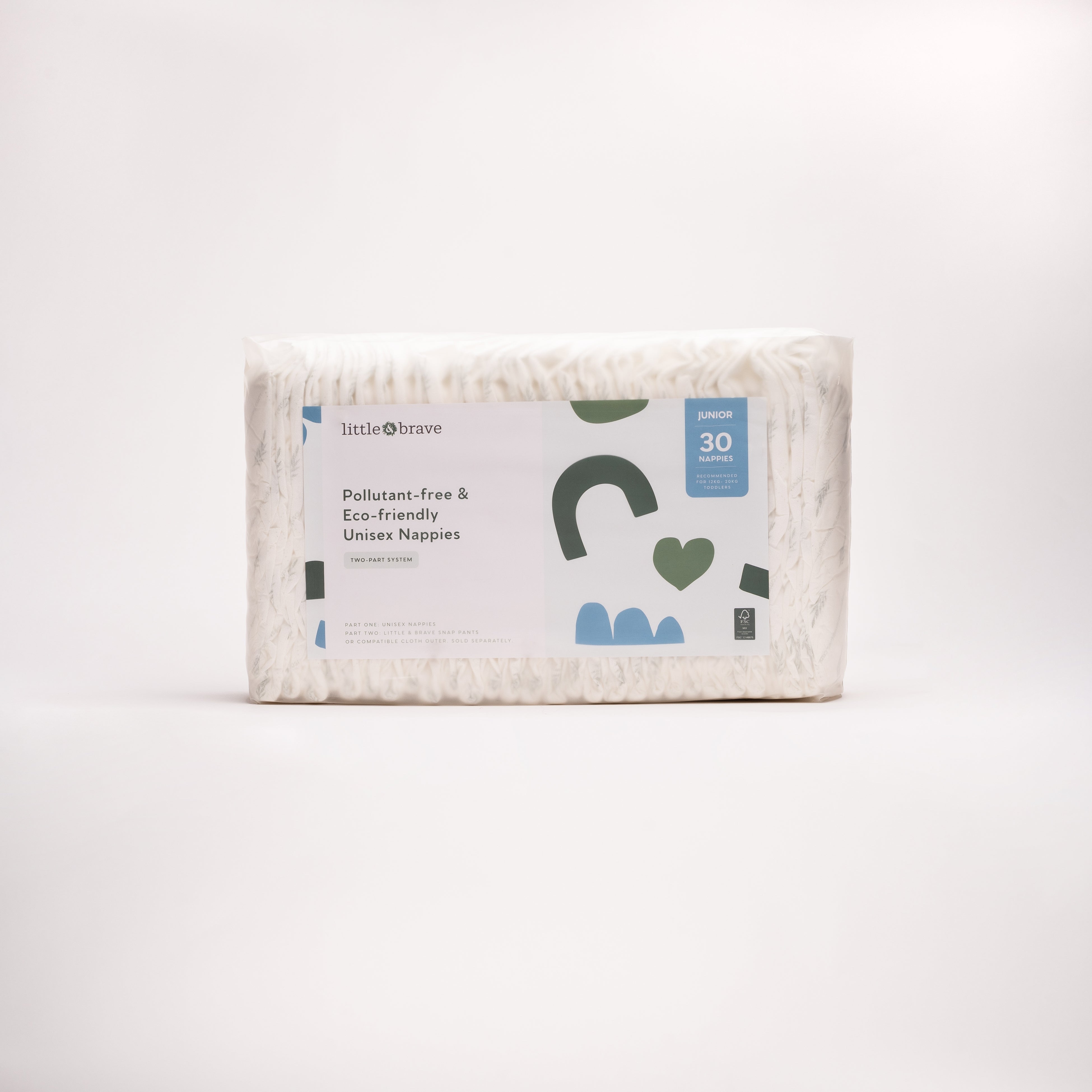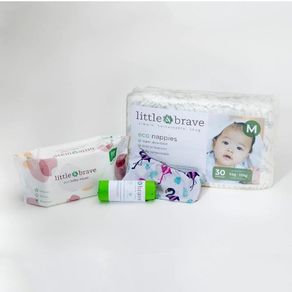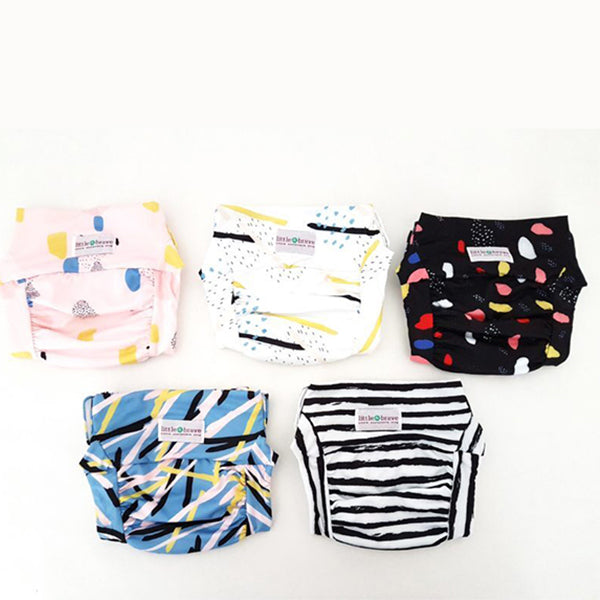 | | | | |
| --- | --- | --- | --- |
| SIZE | WEIGHT | NAPPIES PER PACK | NAPPIES PER CARTON(BOX) |
| SMALL ECO NAPPIES | 2-8KG | 44 | 132 |
| MEDIUM ECO NAPPIES | 6-12KG | 38 | 114 |
| LARGE ECO NAPPIES | 8-15KG | 34 | 102 |
| JUNIOR ECO NAPPIES | 12-20KG | 30 | 90 |
| | | |
| --- | --- | --- |
| SIZE | WEIGHT | AGE GROUP |
| SNAP WRAP | 2-8KG | 0 TO SIX MONTHS |
| INFANT SNAP PANTS | 6-12KG | 6 MONTHS TO 1 YEAR |
| TODDLER SNAP PANTS | 10-16KG | 1 TO 2 YEARS |
| WALKER SNAP PANTS | 12-20KG | 2 YEARS' PLUS |