littleandbravenz
First Steps Starter Pack
/count/ sold in last /time/ hours
Experience the Little & Brave Eco Baby range with our First Steps Starter Pack. Each pack contains everything you need to start your eco nappy journey and includes:
1 pack of Eco Nappies (inners)
1 Snap Wrap or Snap Pant (outer)
1 roll of 18L Compostable Bags
PLEASE NOTE - Eco Baby Wipes are no longer available.
Choose your Starter Pack based on your Little's weight:
Small: For newborns up to 8kg
Medium: For infants 6kg-12kg
Large: For toddlers 8kg-16kg
Junior: For walkers 12kg-20kg
This special introductory offer is limited to ONE per customer.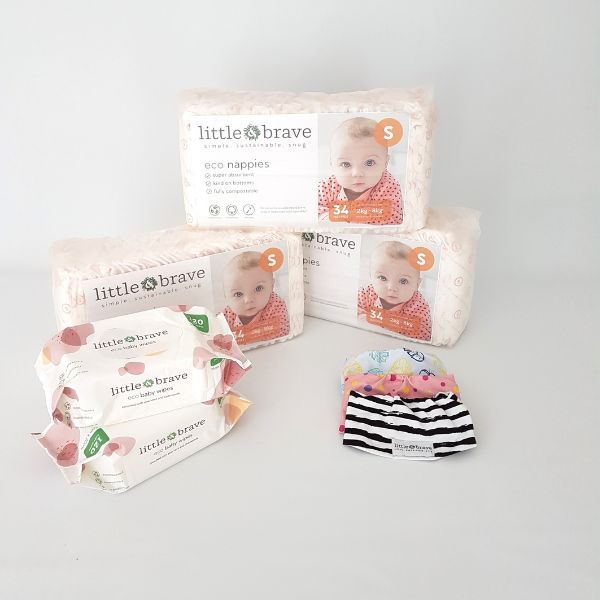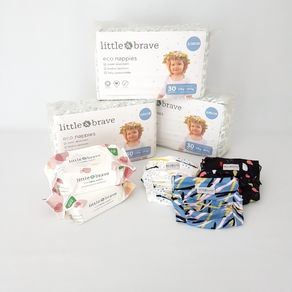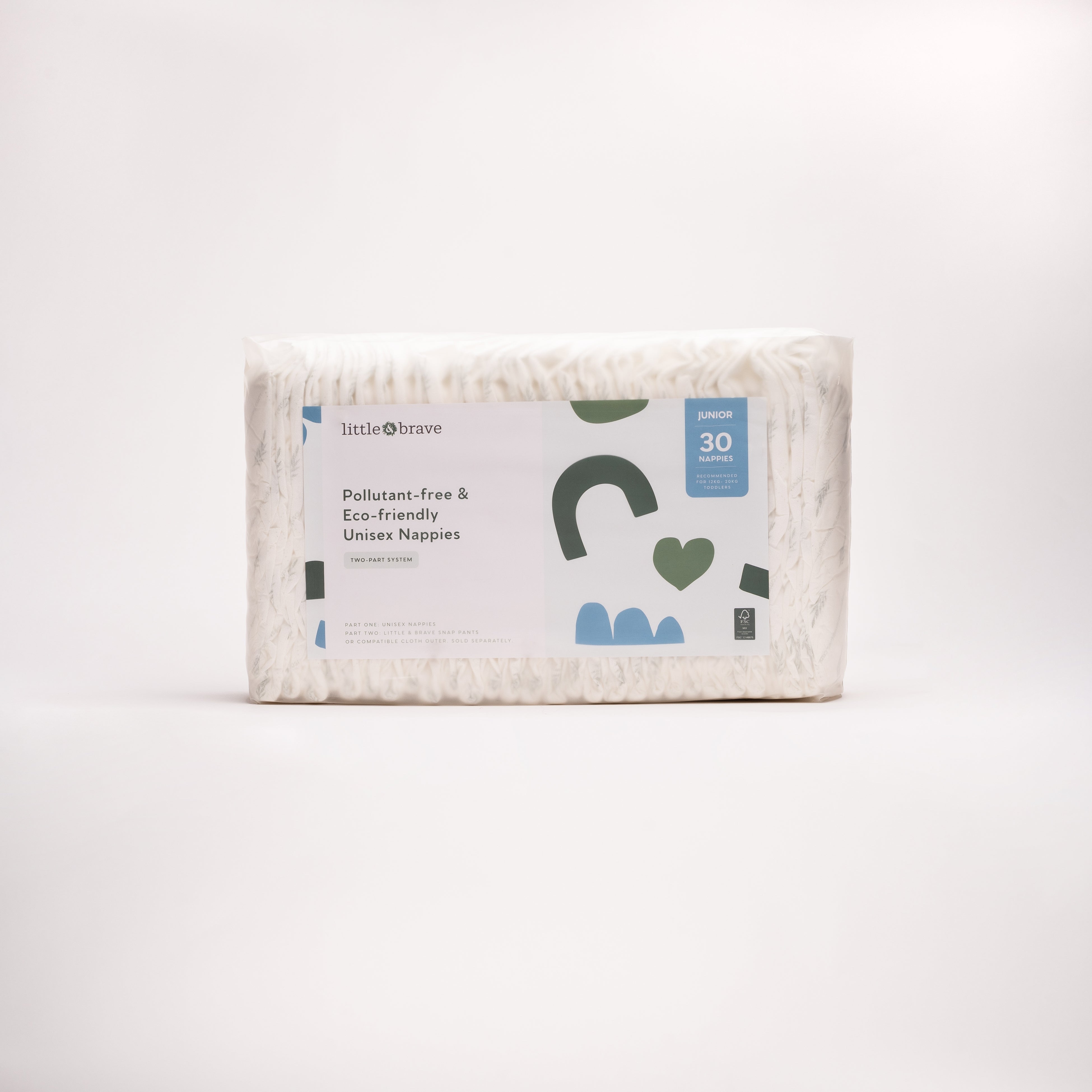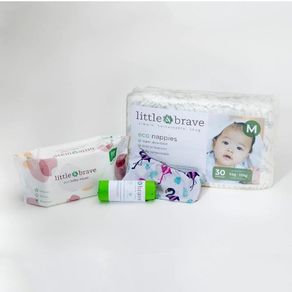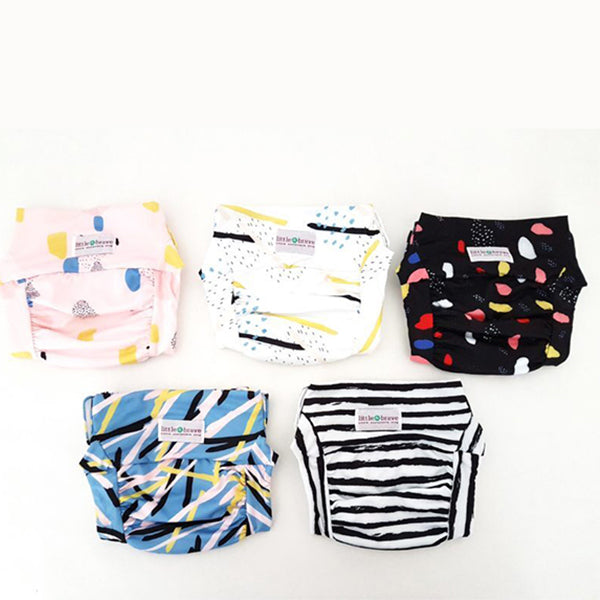 | | | | |
| --- | --- | --- | --- |
| SIZE | WEIGHT | NAPPIES PER PACK | NAPPIES PER CARTON(BOX) |
| SMALL ECO NAPPIES | 2-8KG | 44 | 132 |
| MEDIUM ECO NAPPIES | 6-12KG | 38 | 114 |
| LARGE ECO NAPPIES | 8-15KG | 34 | 102 |
| JUNIOR ECO NAPPIES | 12-20KG | 30 | 90 |
| | | |
| --- | --- | --- |
| SIZE | WEIGHT | AGE GROUP |
| SNAP WRAP | 2-8KG | 0 TO SIX MONTHS |
| INFANT SNAP PANTS | 6-12KG | 6 MONTHS TO 1 YEAR |
| TODDLER SNAP PANTS | 10-16KG | 1 TO 2 YEARS |
| WALKER SNAP PANTS | 12-20KG | 2 YEARS' PLUS |