littleandbravenz
Grow & Go Infants
/count/ sold in last /time/ hours
The Grow & Go Infants Bundle includes:
3 packs of Medium Eco Nappies (inners)
3 Infant Snap Pants (outers) for sizes 6kg-12kg
Your little one is getting bigger and starting to move about, and it's time to get your snuggle bum in a bigger size. You'll receive three packs of Medium nappies (114 nappies total) which will last most infants around 10 days so that you can try the bigger size. Your Little has also graduated to our Snap Pant, designed with your more active Little in mind.
This special offer is limited to ONE per customer.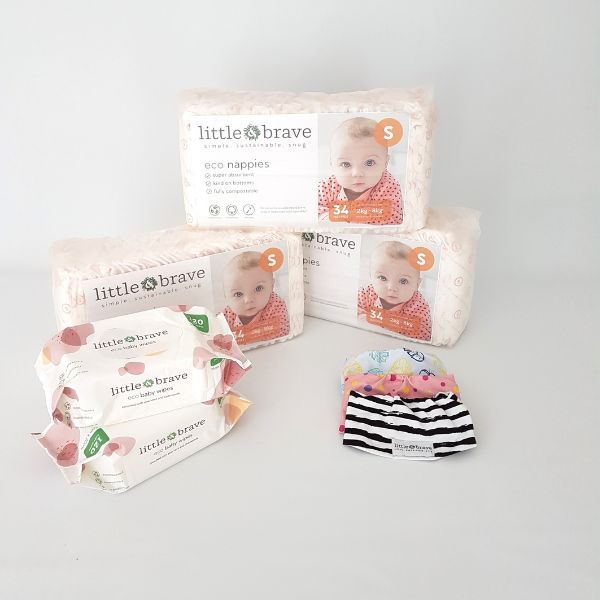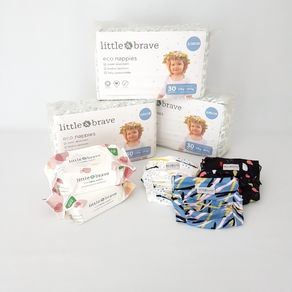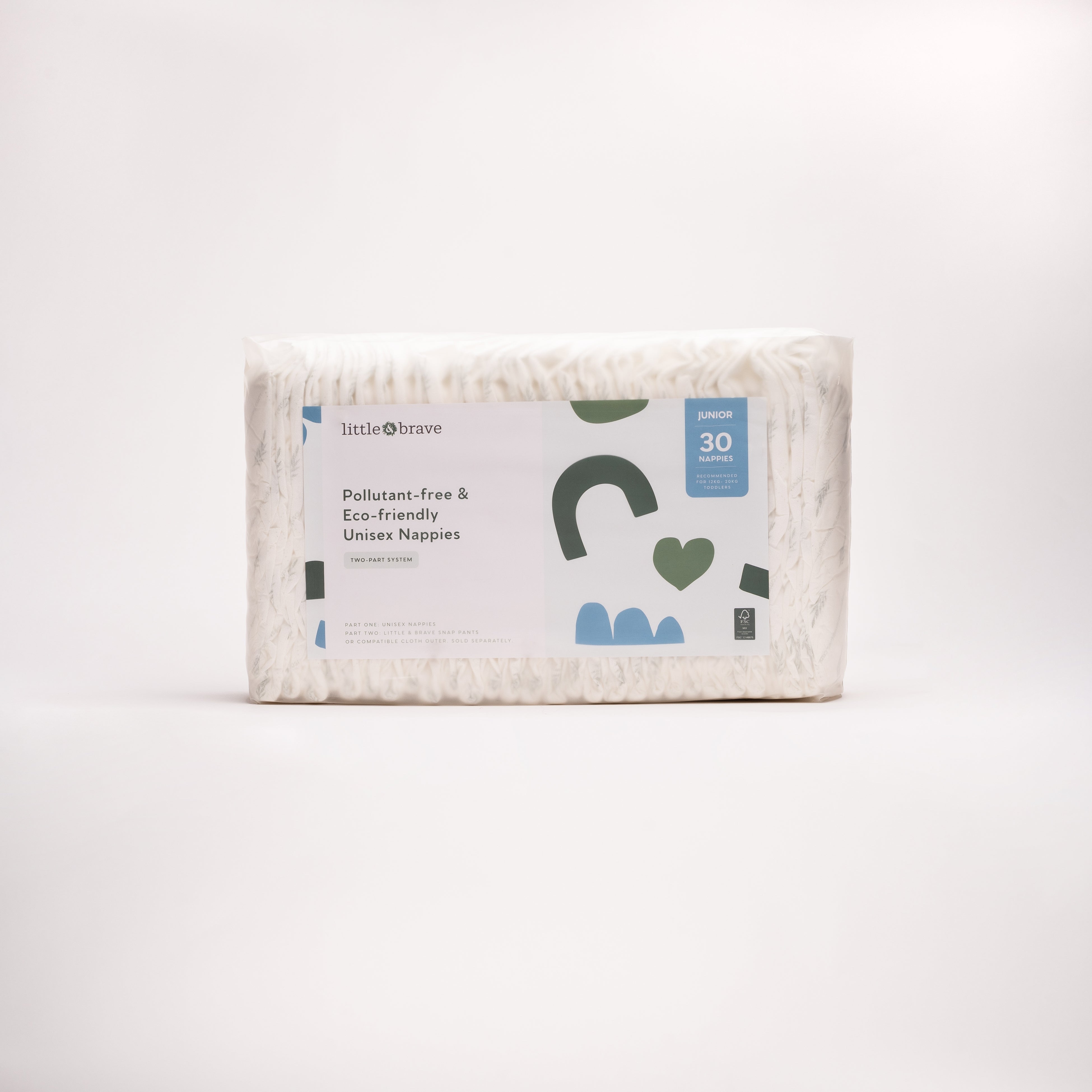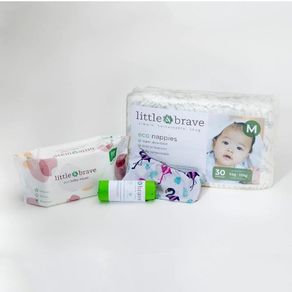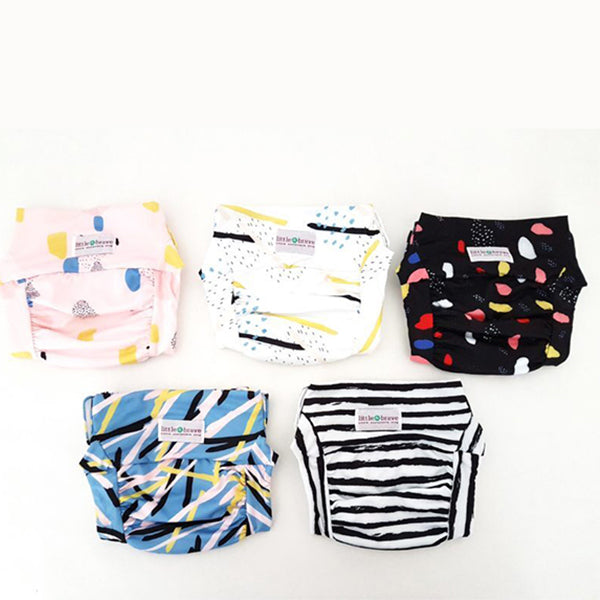 | | | | |
| --- | --- | --- | --- |
| SIZE | WEIGHT | NAPPIES PER PACK | NAPPIES PER CARTON(BOX) |
| SMALL ECO NAPPIES | 2-8KG | 44 | 132 |
| MEDIUM ECO NAPPIES | 6-12KG | 38 | 114 |
| LARGE ECO NAPPIES | 8-15KG | 34 | 102 |
| JUNIOR ECO NAPPIES | 12-20KG | 30 | 90 |
| | | |
| --- | --- | --- |
| SIZE | WEIGHT | AGE GROUP |
| SNAP WRAP | 2-8KG | 0 TO SIX MONTHS |
| INFANT SNAP PANTS | 6-12KG | 6 MONTHS TO 1 YEAR |
| TODDLER SNAP PANTS | 10-16KG | 1 TO 2 YEARS |
| WALKER SNAP PANTS | 12-20KG | 2 YEARS' PLUS |