littleandbravenz
Snap Pants
/count/ sold in last /time/ hours
Our soft and stretchy snap pants hold our eco nappies in place, ensuring a snug fit and a dry bottom. Made from quick dry polyester and spandex, and lined with water-proof PUL, these can be hand or machine washed. We recommend having three or four so that you always have a clean one on hand.
These work well for infants, toddlers and walkers and the have the added security of a snap, to help to keep curious little fingers from pulling them off.
Please note that sizes and colours are subject to availability.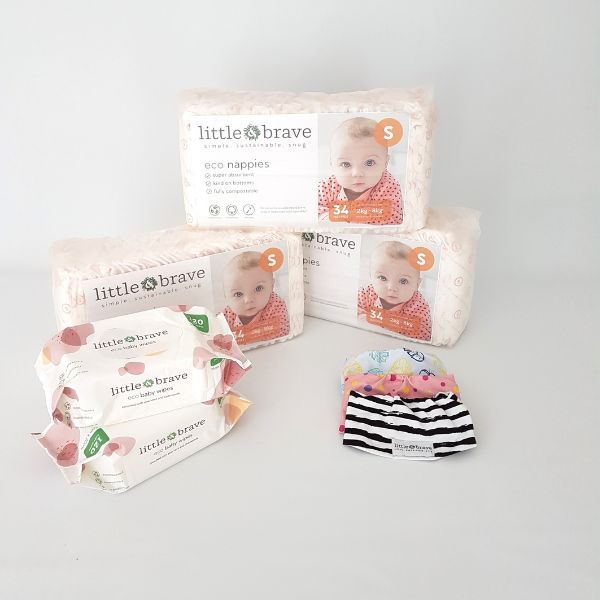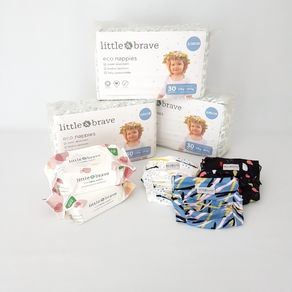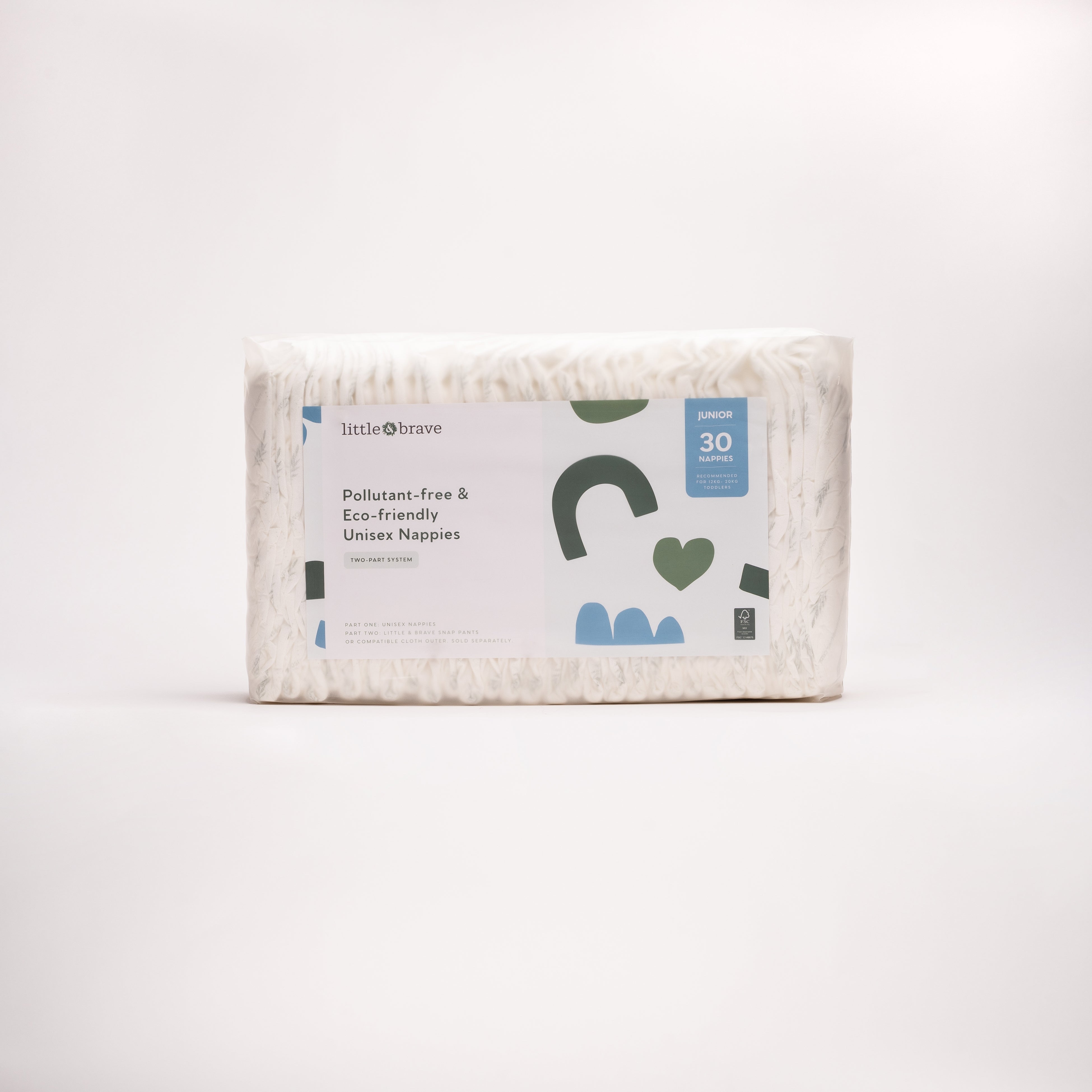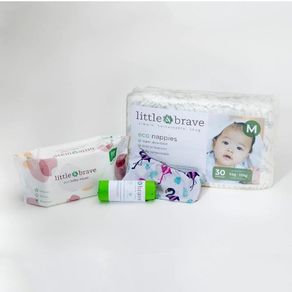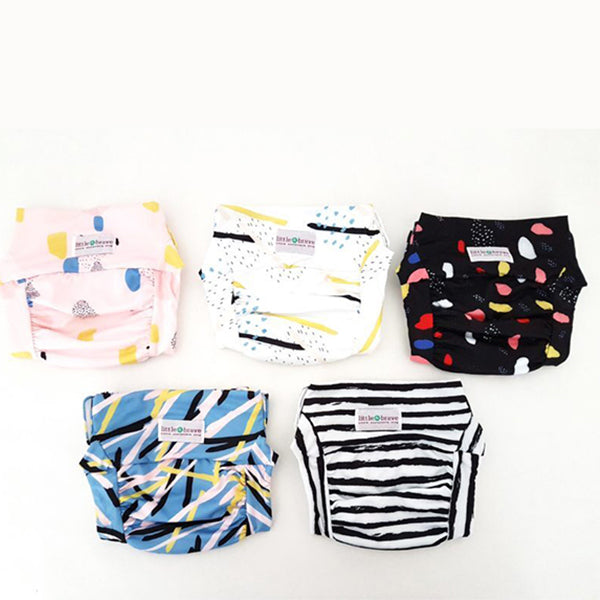 | | | | |
| --- | --- | --- | --- |
| SIZE | WEIGHT | NAPPIES PER PACK | NAPPIES PER CARTON(BOX) |
| SMALL ECO NAPPIES | 2-8KG | 44 | 132 |
| MEDIUM ECO NAPPIES | 6-12KG | 38 | 114 |
| LARGE ECO NAPPIES | 8-15KG | 34 | 102 |
| JUNIOR ECO NAPPIES | 12-20KG | 30 | 90 |
| | | |
| --- | --- | --- |
| SIZE | WEIGHT | AGE GROUP |
| SNAP WRAP | 2-8KG | 0 TO SIX MONTHS |
| INFANT SNAP PANTS | 6-12KG | 6 MONTHS TO 1 YEAR |
| TODDLER SNAP PANTS | 10-16KG | 1 TO 2 YEARS |
| WALKER SNAP PANTS | 12-20KG | 2 YEARS' PLUS |