littleandbravenz
Snug Start Newborns
/count/ sold in last /time/ hours
The Snug Start Newborns Bundle Includes:
3 packs of Small Eco Nappies (inners)
3 Small Snap Wraps (outers) for sizes 2kg-8kg
To help get you started we have all you need for your newborn in this simple pack. You'll receive three packs of nappies (132 nappies total) which will cover your stay in hospital and first weeks at home, and three Snap Wraps to ensure a snug fit. Having three Wraps will also mean you always have a clean one to hand.
This special offer is limited to ONE per customer.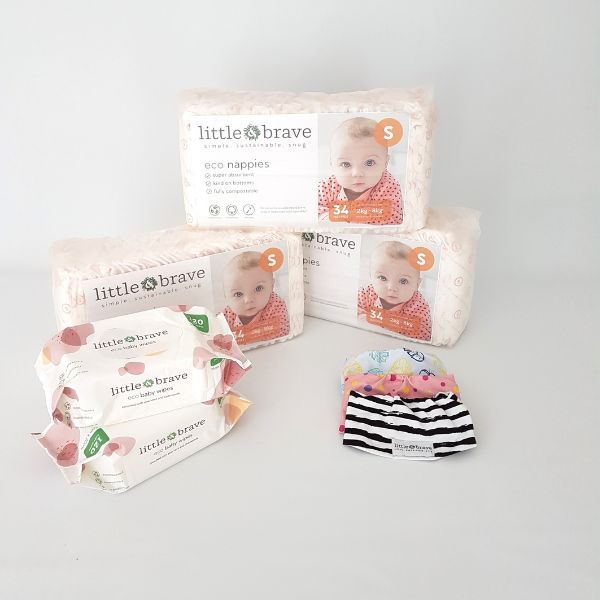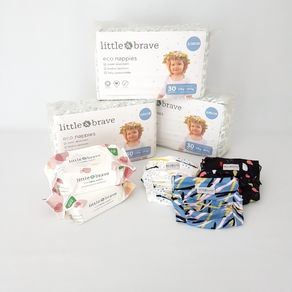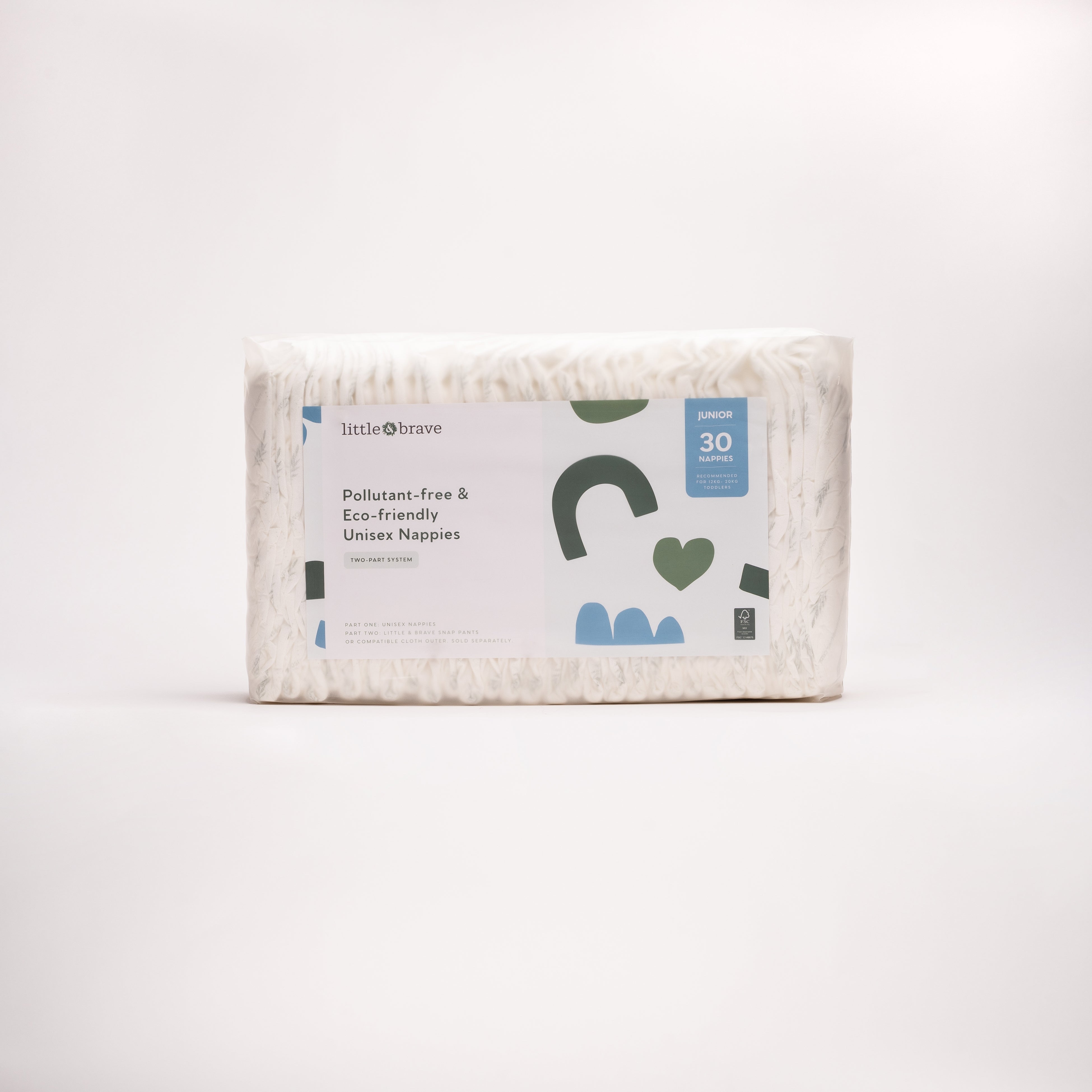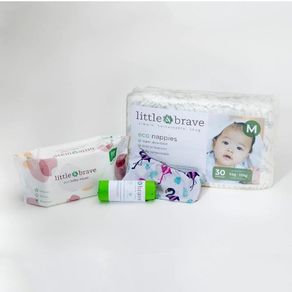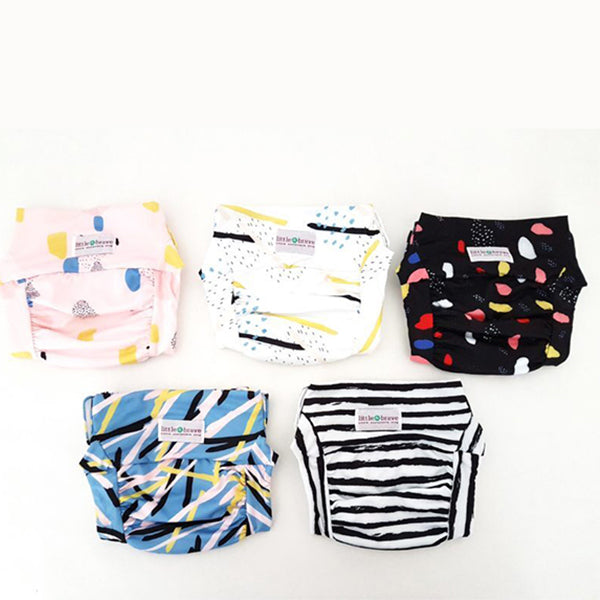 | | | | |
| --- | --- | --- | --- |
| SIZE | WEIGHT | NAPPIES PER PACK | NAPPIES PER CARTON(BOX) |
| SMALL ECO NAPPIES | 2-8KG | 44 | 132 |
| MEDIUM ECO NAPPIES | 6-12KG | 38 | 114 |
| LARGE ECO NAPPIES | 8-15KG | 34 | 102 |
| JUNIOR ECO NAPPIES | 12-20KG | 30 | 90 |
| | | |
| --- | --- | --- |
| SIZE | WEIGHT | AGE GROUP |
| SNAP WRAP | 2-8KG | 0 TO SIX MONTHS |
| INFANT SNAP PANTS | 6-12KG | 6 MONTHS TO 1 YEAR |
| TODDLER SNAP PANTS | 10-16KG | 1 TO 2 YEARS |
| WALKER SNAP PANTS | 12-20KG | 2 YEARS' PLUS |