littleandbravenz
Stretch & Stride Toddlers
/count/ sold in last /time/ hours
The Stretch & Stride Toddler Bundle includes:
3 packs of Large Eco Nappies (inners)
3 Toddler Snap Pants (outers) for sizes 10kg-16kg
Your toddler is on the move! Its time to move up a size to match your little's growing size. With this bundle you will receive 102 Large Eco Nappies, which hold a whopping 700mls each. You will also get to add three more Snap Pants to your collection.
This special offer is limited to ONE per customer.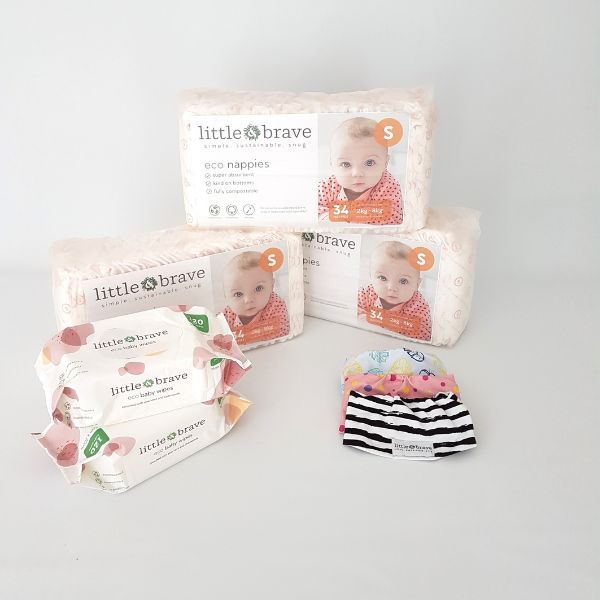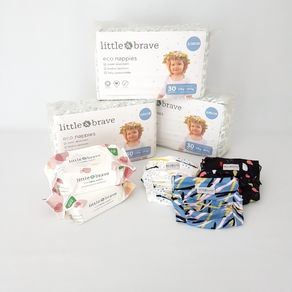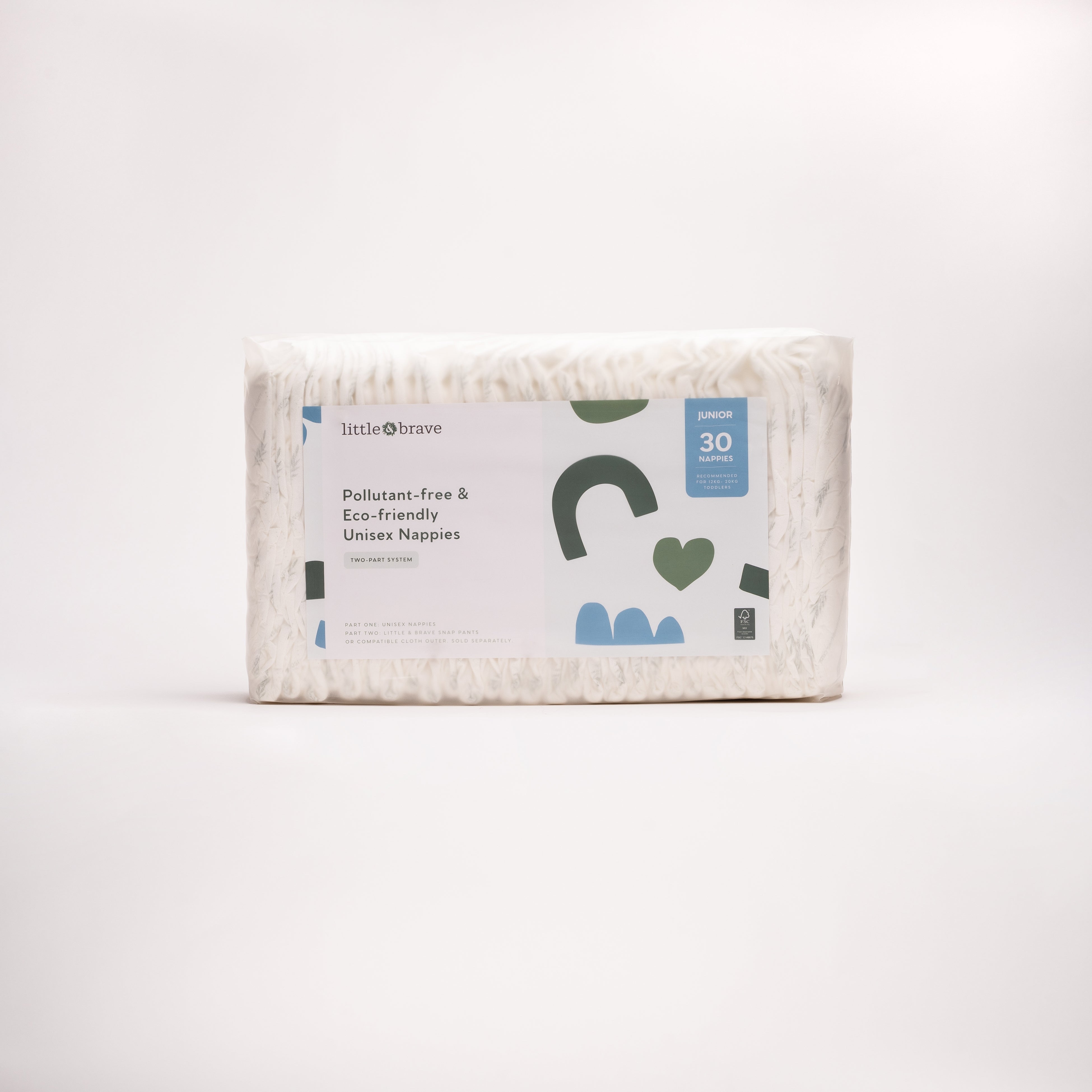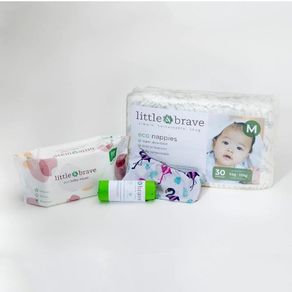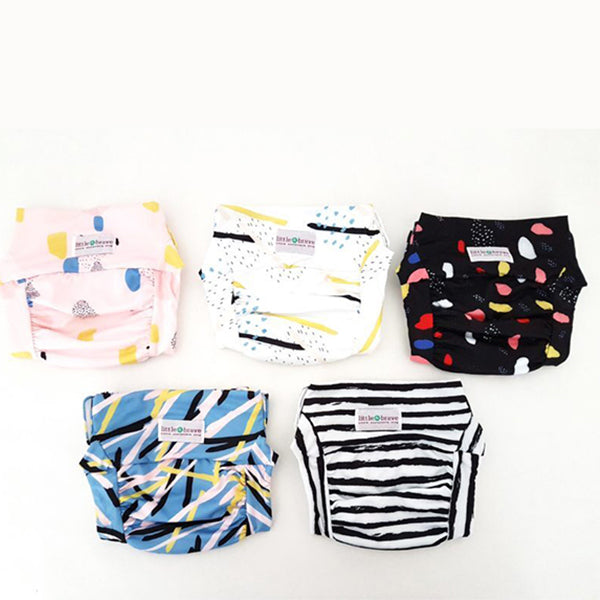 | | | | |
| --- | --- | --- | --- |
| SIZE | WEIGHT | NAPPIES PER PACK | NAPPIES PER CARTON(BOX) |
| SMALL ECO NAPPIES | 2-8KG | 44 | 132 |
| MEDIUM ECO NAPPIES | 6-12KG | 38 | 114 |
| LARGE ECO NAPPIES | 8-15KG | 34 | 102 |
| JUNIOR ECO NAPPIES | 12-20KG | 30 | 90 |
| | | |
| --- | --- | --- |
| SIZE | WEIGHT | AGE GROUP |
| SNAP WRAP | 2-8KG | 0 TO SIX MONTHS |
| INFANT SNAP PANTS | 6-12KG | 6 MONTHS TO 1 YEAR |
| TODDLER SNAP PANTS | 10-16KG | 1 TO 2 YEARS |
| WALKER SNAP PANTS | 12-20KG | 2 YEARS' PLUS |