littleandbravenz
Wide World Walker
/count/ sold in last /time/ hours
The Wide World Walker Bundle includes:
3 packs of Junior Eco Nappies (inners)
3 Walker Snap Pants (outers) for sizes 12kg-20kg
Your walker is on the move! Its time to move up a size to match your little's exploration. With this bundle you will receive 90 Junior Eco Nappies.  You will also get to add three more Snap Pants to your collection.
This special offer is limited to ONE per customer.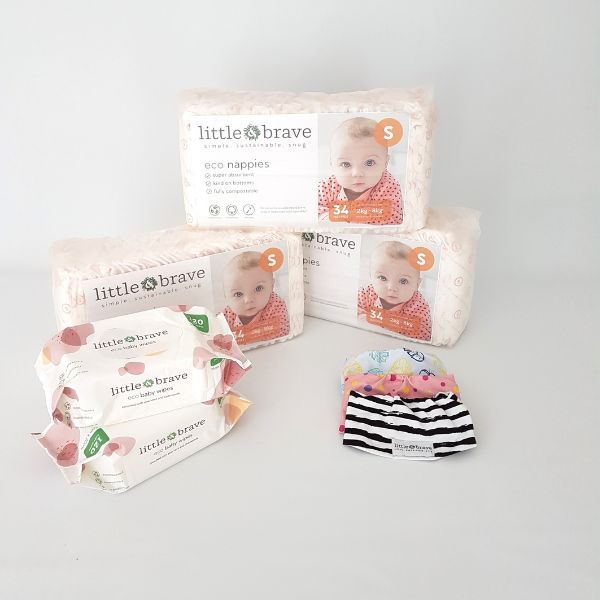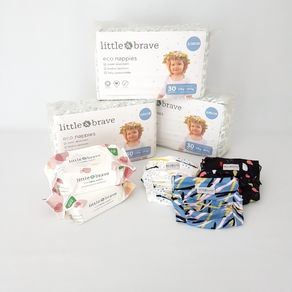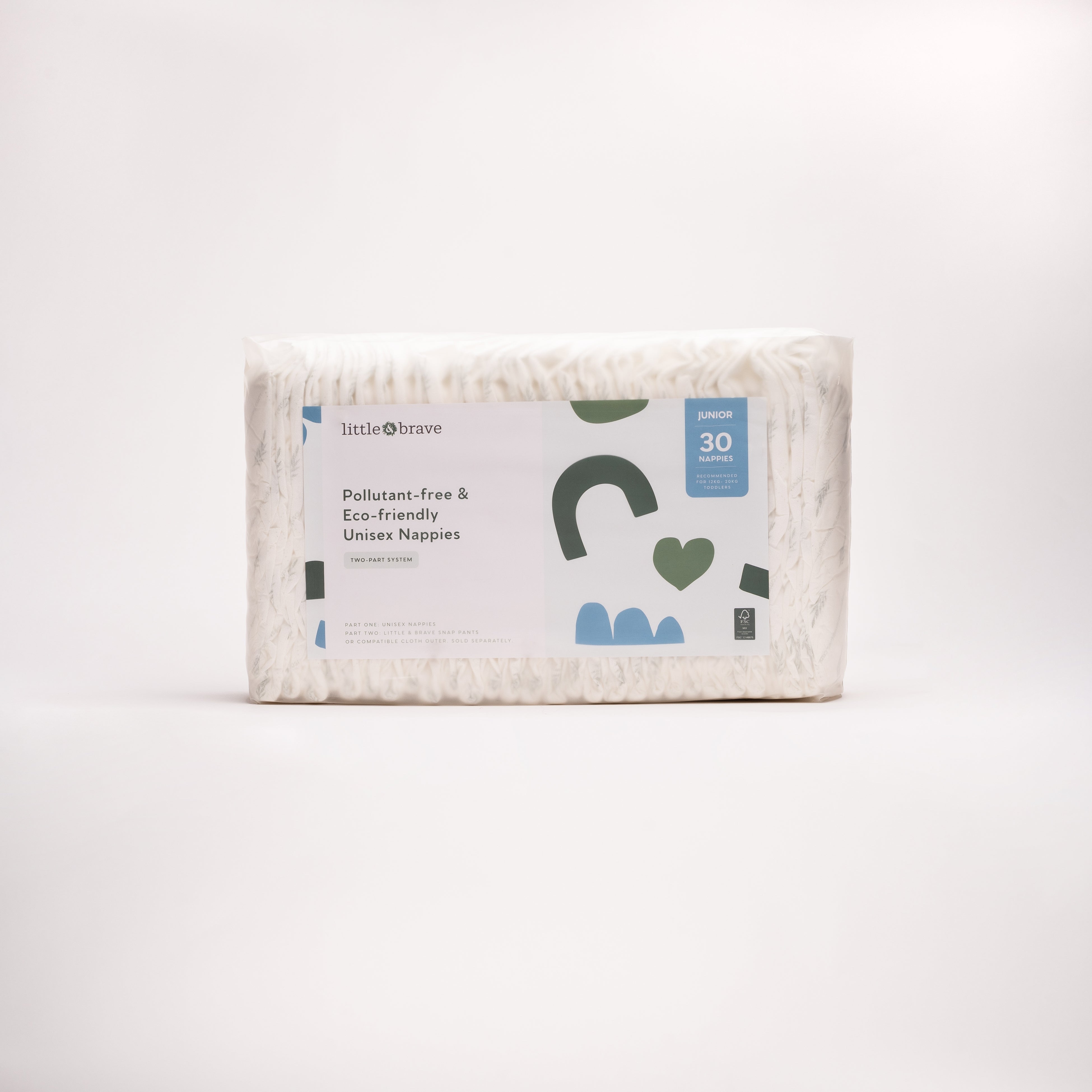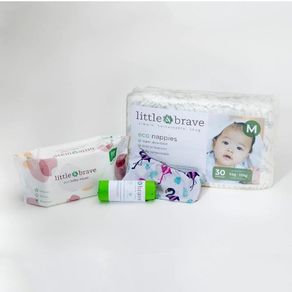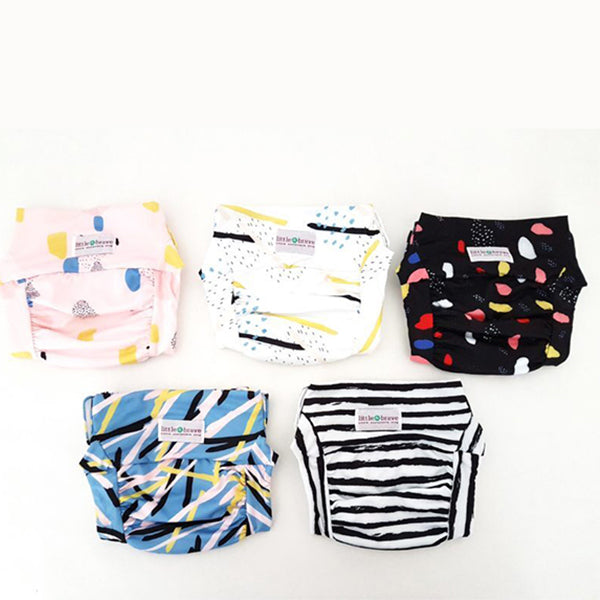 | | | | |
| --- | --- | --- | --- |
| SIZE | WEIGHT | NAPPIES PER PACK | NAPPIES PER CARTON(BOX) |
| SMALL ECO NAPPIES | 2-8KG | 44 | 132 |
| MEDIUM ECO NAPPIES | 6-12KG | 38 | 114 |
| LARGE ECO NAPPIES | 8-15KG | 34 | 102 |
| JUNIOR ECO NAPPIES | 12-20KG | 30 | 90 |
| | | |
| --- | --- | --- |
| SIZE | WEIGHT | AGE GROUP |
| SNAP WRAP | 2-8KG | 0 TO SIX MONTHS |
| INFANT SNAP PANTS | 6-12KG | 6 MONTHS TO 1 YEAR |
| TODDLER SNAP PANTS | 10-16KG | 1 TO 2 YEARS |
| WALKER SNAP PANTS | 12-20KG | 2 YEARS' PLUS |